Personal Injury Attorney Serving Denver, CO
We get larger settlements faster.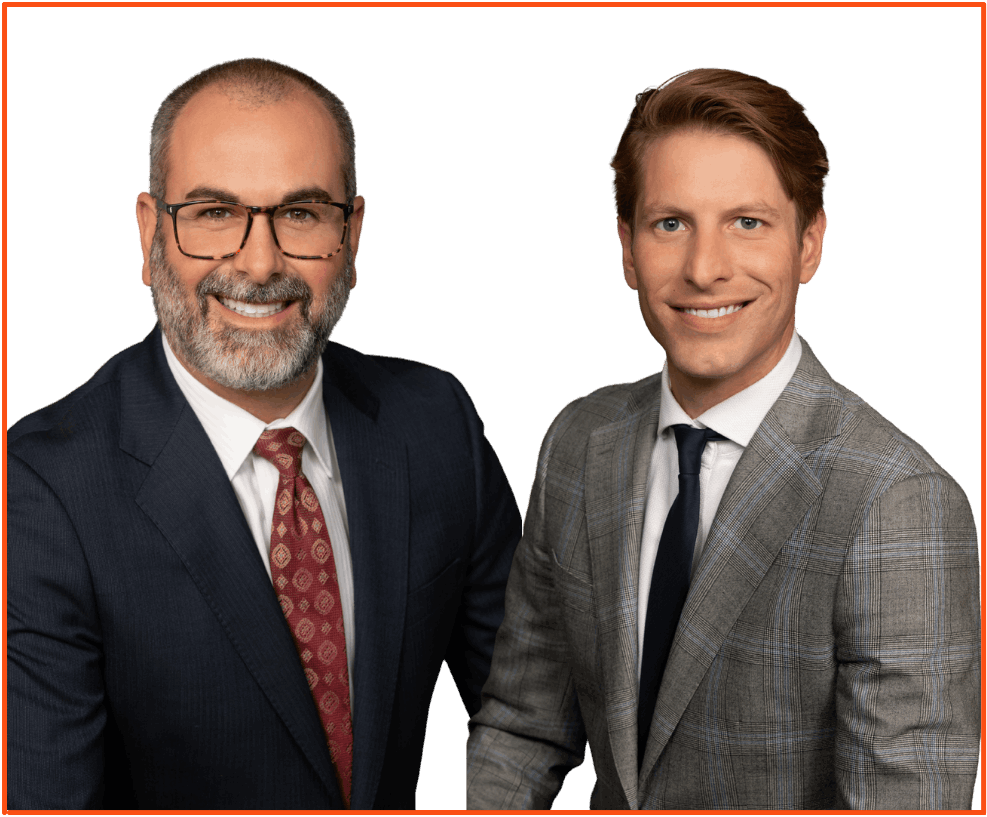 The team of trial lawyers at Baumgartner Law have recovered many millions of dollars for clients who have been injured in Colorado. A personal injury case is more than just a business deal, and your attorney needs to know you personally in order to "make you whole" after you have been hurt. Unlike large "settlement mill" law firms, our attorneys know each client personally – because you can't make someone whole unless you really know them.
No matter how you have been injured, the team at Baumgartner Law can help you.
Call today for a no cost consultation.
See below for updates and relevant news stories.
I In collisions involving large commercial trucks in Denver, catastrophic injuries can occur. 18-wheeler accidents are prevalent in Denver and with the help of an experienced truck accident lawyer from Baumgartner Law you can get the legal representation you need while recovering from your injuries. Our legal team has the years of experience and resources to handle…
Trucks and cars aren't equal on Denver roads. This is because trucks are larger and take longer to stop, meaning that injuries sustained from truck accidents in Denver are more serious. As the driver of a car, you're no match for a large truck if it collides with you. A truck accident attorney from Baumgartner…
The legal process is not known for its simplicity or speed, which is why many people try to avoid it as much as possible. However, some issues must be resolved in court and, in Colorado, there are strict deadlines that both parties must be aware of in order to properly litigate your case. This article…