Providing Excellent
Legal Counsel
and Representation
Welcome to Baumgartner Law
Baumgartner Law is a full-service litigation and trial law firm dedicated to obtaining outstanding results for every client by focusing on personalized representation. No matter what legal challenge you are facing, Baumgartner Law has the resources, experience, and commitment to get you the results you deserve.
We have hundreds of satisfied clients who have come to know that the personal connection our attorneys and staff make with each and every client leads to better outcomes every time. See our client testimonials below, and call today for a consultation and case evaluation.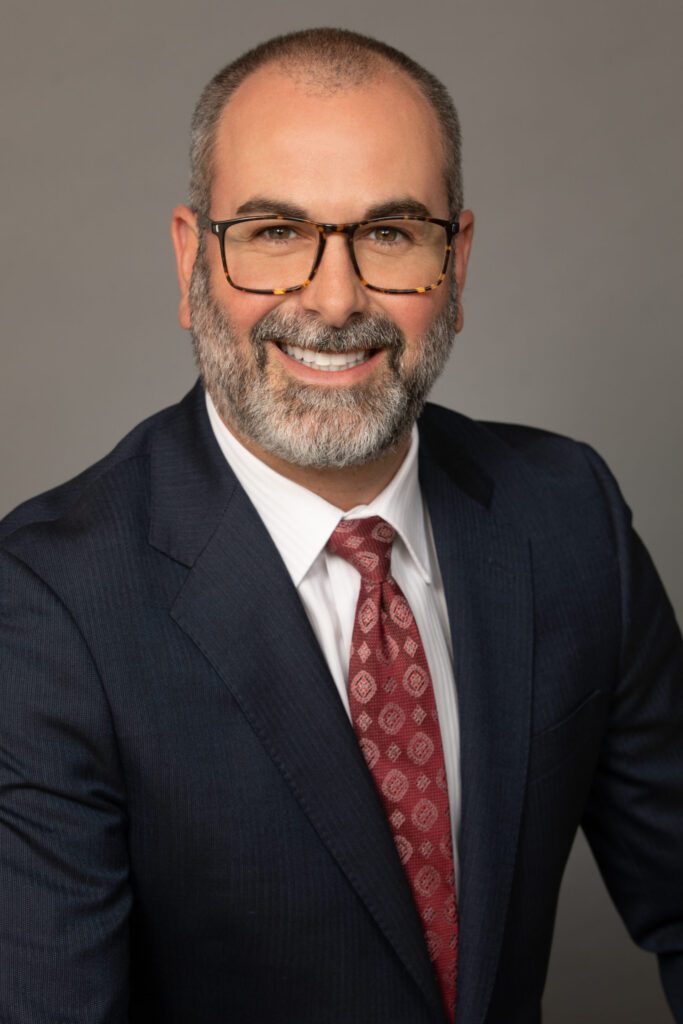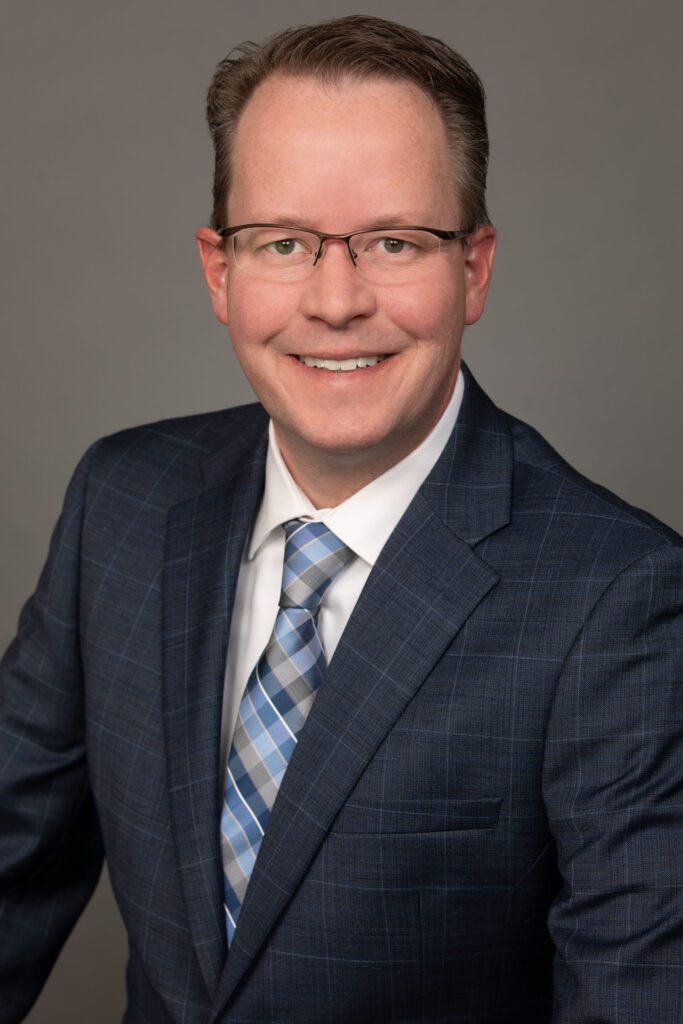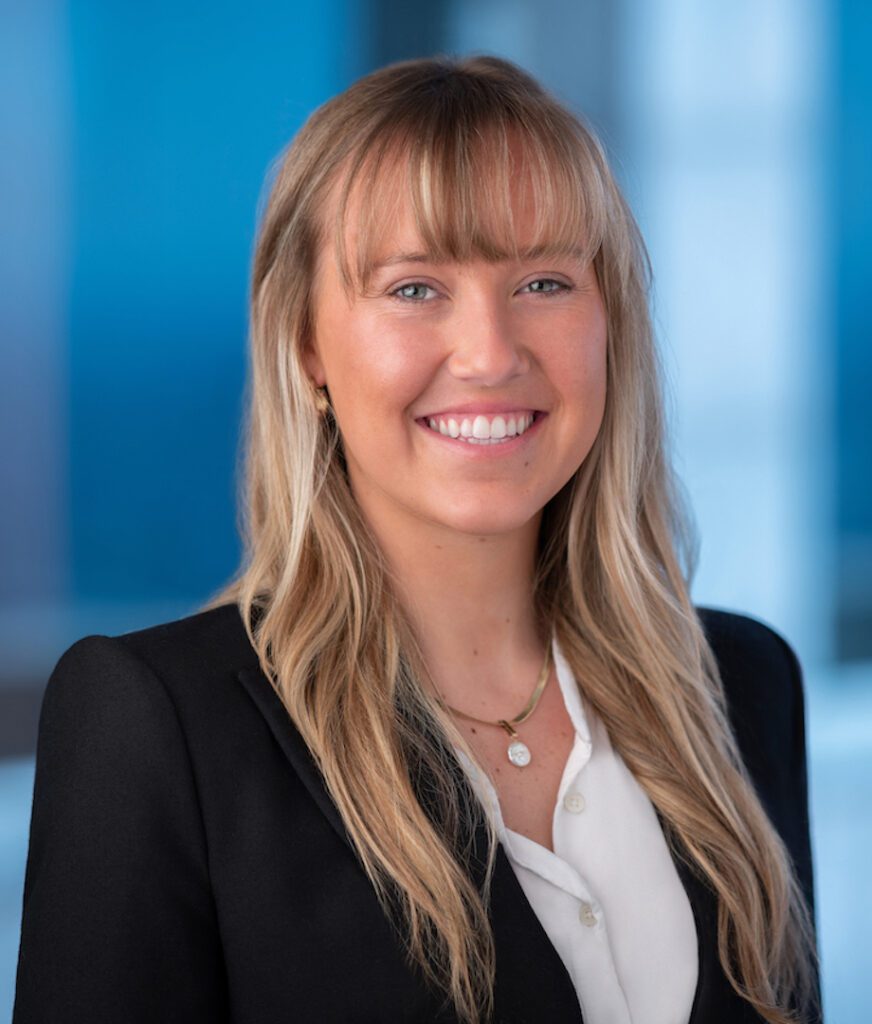 Professional Legal Consultation

in Colorado
Our legal team at Baumgartner Law has experience in multiple areas of law, so we can represent anyone who needs our help. We offer professional legal consultations, where we can discuss your situation and answer any questions you may have about the upcoming legal process. To schedule this important conversation, call our Colorado law firm at 303-LAW-FIRM today. We serve Denver, Lakewood, Douglas, Arapahoe, Adams, Aurora, Jefferson and Boulder, Colorado.
When You Need Highly Rated Legal Counsel by Your Side
Don't hesitate to call our Colorado law firm, Baumgartner Law. Our law firm represents clients in Denver, Lakewood, Aurora, Douglas, and Boulder in a variety of issues, such as personal injury, criminal defense, DUI, wrongful death, divorce, child support, child custody, immigration, police brutality, and much more. Our proven track record of success makes us a leading choice for legal representation in the local area.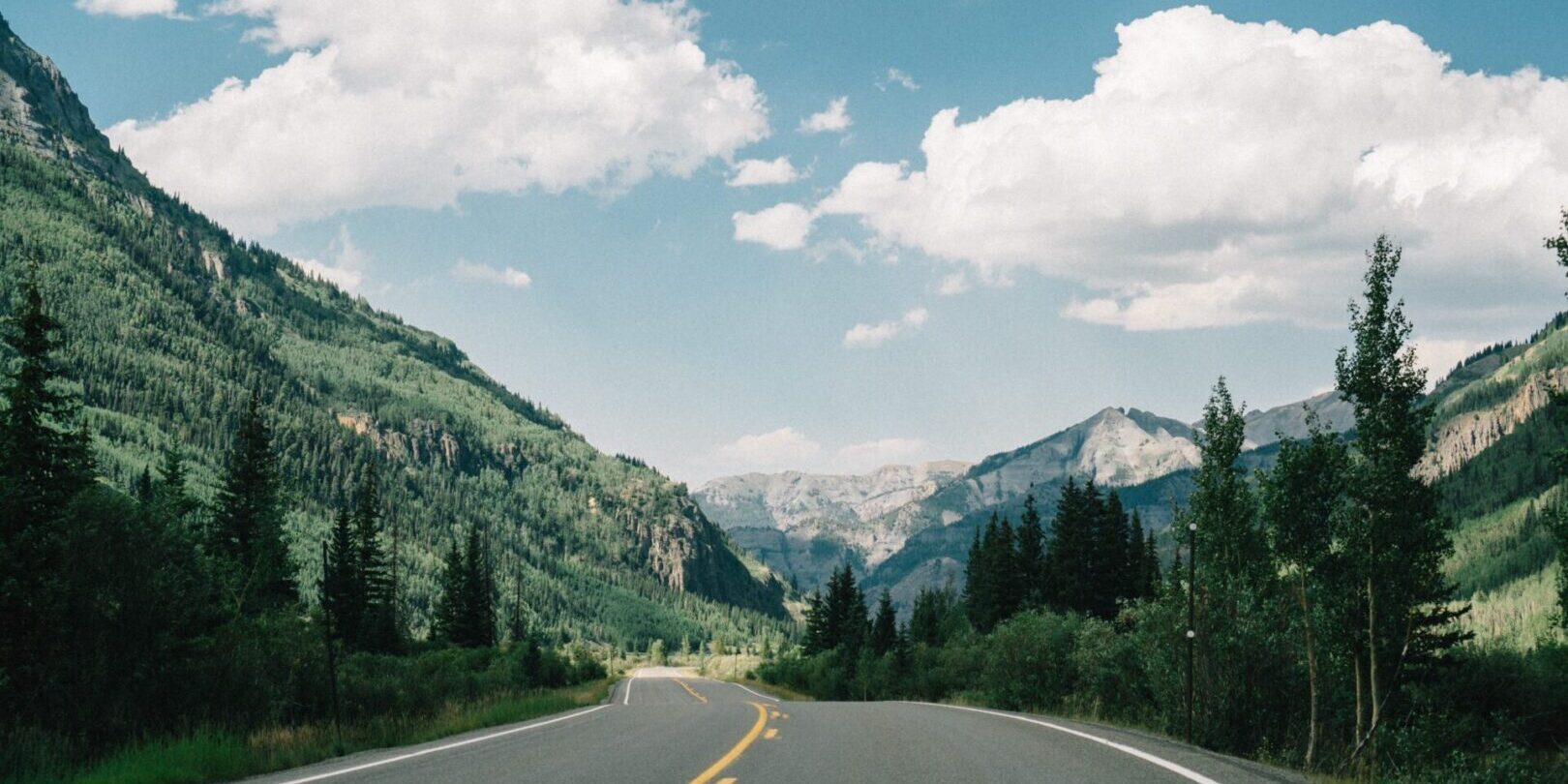 If you or a loved one suffered injuries and/or damages as a result of someone's negligence in Colorado, then you're owed compensation. To protect your legal rights and obtain this compensation, you need highly rated legal representation from our Colorado law firm. A 2004 study by the Insurance Research Council concluded that claimants who are represented by a car accident attorney get 3.5 times higher the amount of compensation that they would get without a lawyer.
Our professional personal injury attorneys are well-versed in all personal injury laws in Colorado and can represent you every step of the way. We handle personal injury claims involving slip and fall accidents, workplace accidents, truck accidents, motorcycle accidents, car accidents, dog bite accidents, and much more.
If you have been arrested and charged with a crime, no matter how serious the charge is, the formidable power of the government is arrayed against you. DO NOT make the mistake of believing that because you are innocent your charges will be dismissed. DO NOT talk to the District Attorney without an experienced criminal defense attorney who knows how to fight for your rights; don't make the mistake.
It is critical that you quickly retain a criminal defense attorney who knows the system well and who knows how to get you the results you need. If you've been accused of any crime, you need criminal defense help immediately. At Baumgartner Law, we can advocate for you and build you a strong defense.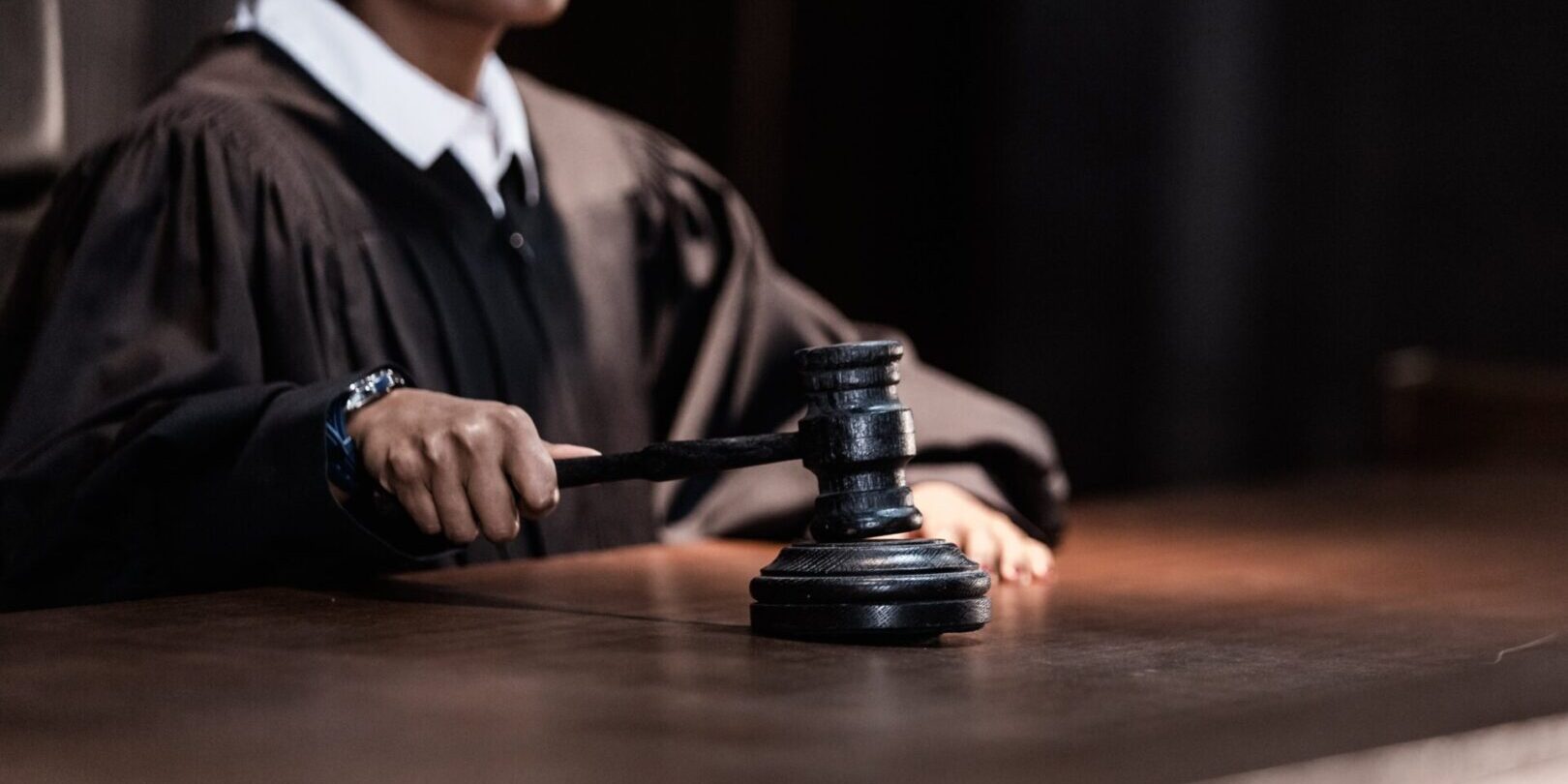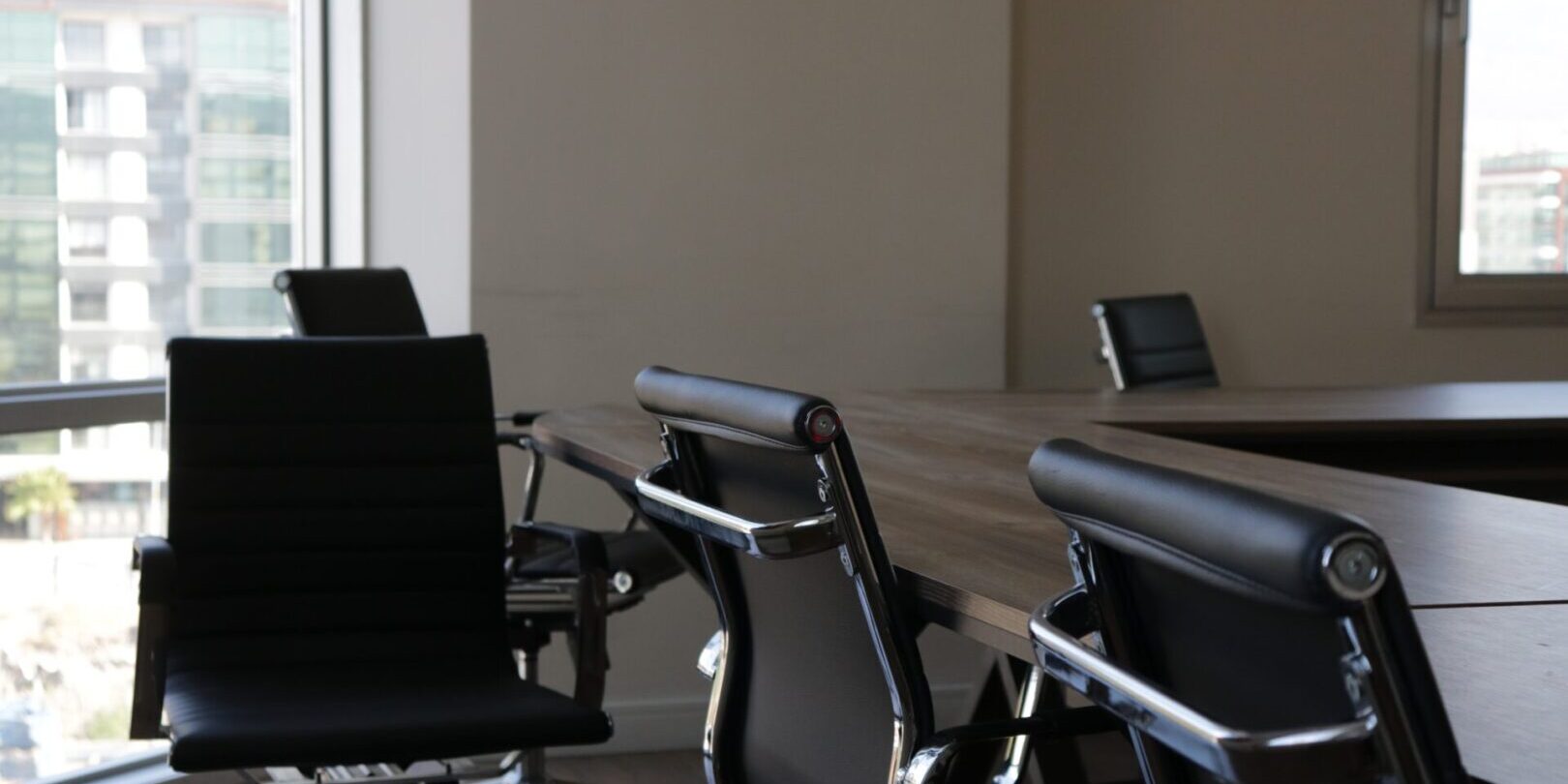 Employment Discrimination
Employment discrimination occurs when a business takes an adverse employment action or fires someone for a reason that violates a contract, public policy, or the Civil Rights Act of 1967. Colorado and federal laws prohibit any business from firing someone because of their age, religion, national origin, race, disability, ancestry, gender, medical condition, political affiliation, marital status, pregnancy/childbirth, or sexual orientation.
Additionally, someone cannot be fired for taking time off to vote or partake in jury duty. Our experienced legal team can gather the necessary evidence for your wrongful termination case and represent you when you need legal help by your side. By hiring an employment discrimination attorney from our Colorado law firm, you can ensure that the proper deadlines for filing your lawsuit are followed. You have two years from the date of your firing in Colorado to file a wrongful termination lawsuit.